Why To Invest
DEAR INVESTORS
We are pleased to present this investment proposal for the supply of construction materials. Our company, MSCC.pk, is a leader in the construction materials field and we are confident that our proposal will provide you with the best possible service and the highest quality products at the most competitive prices.
This proposal is intended to provide a comprehensive solution for all your construction needs. We offer a wide range of products from basic building materials like bricks, cement, and steel to specialized materials like concrete and glass. Our team of experienced professionals is committed to providing the highest quality materials, competitive prices, and timely delivery.
We understand that the success of your project depends on the quality of the materials and the service we provide. Therefore, we use only the best materials, employ the latest technologies, and employ the most experienced staff. We have a network of suppliers and partners throughout the country to ensure that you have access to the materials you need when you need them.
In addition to our materials, we also provide services such as design, planning, and construction management. Our team is experienced in working with all types of projects, from large commercial buildings to small residential homes. We will work closely with you and your team to ensure that your project.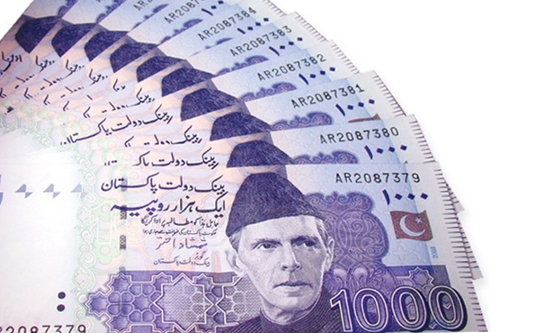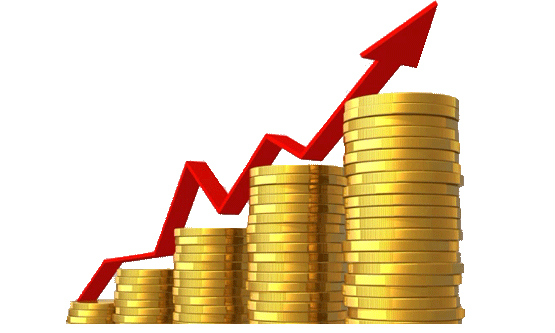 How To Invest
For a secure future in the changing economic situation of the country, start investing in construction material from Rs 05 lakh and start earning Rs 25,000 to 55,000 per month as well as annual profit and many other benefits.
---
According to Halal and Shariah principles
Annual profit with monthly income
Other benefits with perpetual membership
Legal protection of investment
---
Invest in construction material today and secure your future with steady monthly income.
Join our Facebook page to get feedback from our current members.
Contact now to get membership and invest 0321 4266756
Website: www.mscc.pk
A Product of Mohsin Shaheen Construction Company - Creating The Difference.
One of the Leading Construction Company in Pakistan.
What We Do
MSCC has the dynamic platform for the investors, individuals and companies to field of the construction, but they are deficient, MSCC give a very good and safe opportunity for them. MSCC finds the best opportunity to buy properties or plots for the investors.
MSCC works as a contractor for the building of the home from the base to the completion.
The good news is this MSCC provides the no profit rates for the investors to provide them low cost construction and high profit environment.
MSCC receives the payments according to the work of the construction stage, so that it gives an easy paying method for its investors.