Architectural & Interior Desiging
5000+ Design in the market
MSCC (Mohsin Shaheen Construction Company) has experienced, Highly qualified and dynamic team of Interior Designers, Architects, Technicians and Project Managers specializing in multiple aspects of design. The Combined skills of the team and thier extensive national level network of professional and highly skilled consultants, artisans, construction experts and manufactures of bespoke services allow them to offer the consummate design experience for thier clients.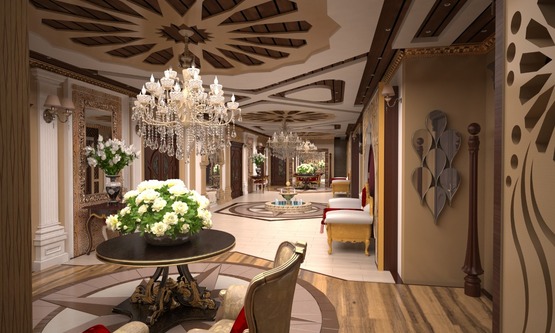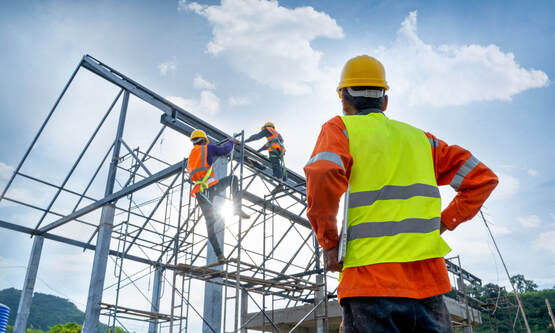 Construction Services
500+ Projects Completed
We are one of the Pakistan's fast growing construction companies, known for our well-recognized ability to deliver projects with exceptional quality on time. We bring our expertise to a broad range of sectors, including commercial office, residential, industrial, Renovation and upgradation under the supervision of highly skilled engineers, supervisers and well trained workers.
Ready Made Kitchen & Cabinets
Looking to make new or completely remodel your kitchen, bed-wall, LED-wall or any other wall design?
Our team can help you create a space that's comfortable for relaxing and that you'll be proud to entertain in. We walk with you through every phase of the project, everything from taking walls to optimize space, choosing cabinet styles and finishs, making attractive selections to suggesting satisfying options. Our level of customer service sets us apart from other companies.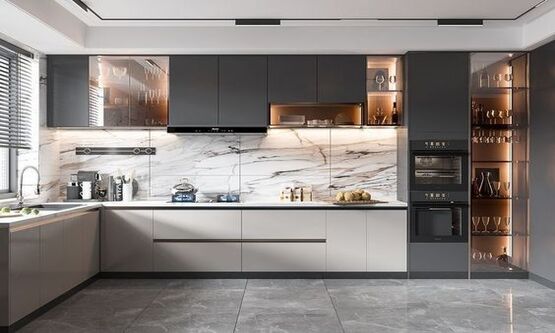 What We Do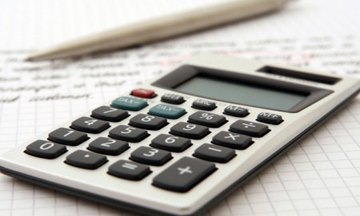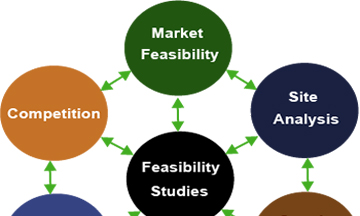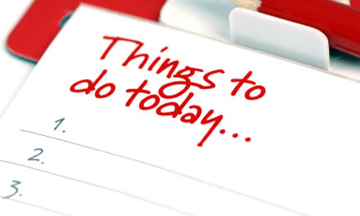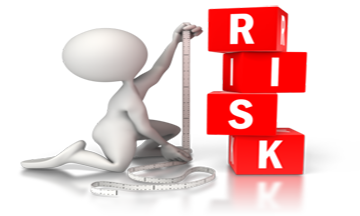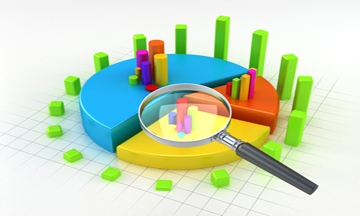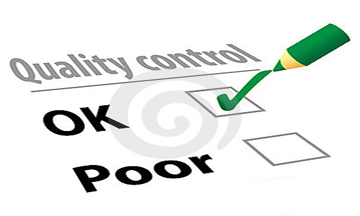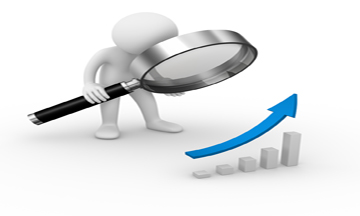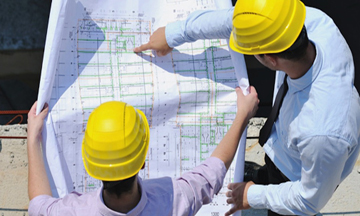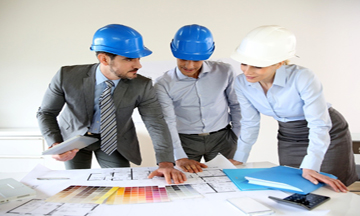 Planning & Scheduling Programs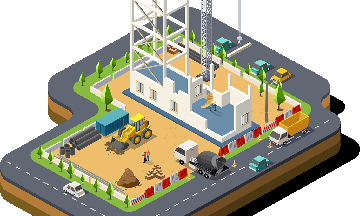 Procurement Planning & Review