Pre-Construction Services
MSCC (Mohsin Shaheen Construction Company) feels proud to offer a full a full range of pre-construction services. With an experience of over 10 years in the industry, When pre-construction services are implemented, the decisions made during the construction phase can significantly save our clients their time and money. During pre-construction, the project is fully programmed from all aspects of budgeting and pricing to schedule and project execution. Our clients will be provided with a full critical path analysis designed and explained by our experienced and qualified professionals along with complete feasibility and market analysis by our team. It is during pre-construction that the plan is developed and during construction where it is executed.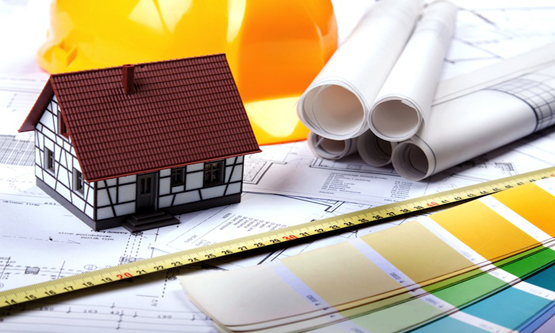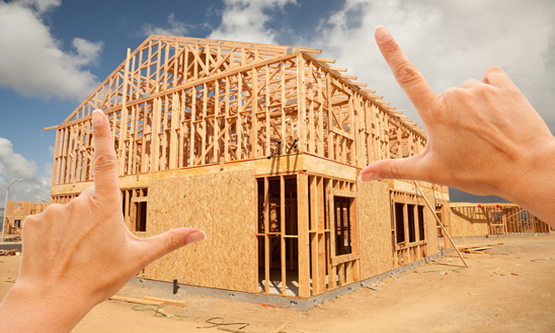 OUR APPROACH | Disciplined and Systematic
Our approach to pre-construction is a disciplined and systematic method of optimizing every aspect of construction, from cost, schedule and quality, to safety and site logistics. We identify each project's unique challenges and solve them in advance, using a combination of advanced computer modeling tools and old-fashioned construction know-how. Sometimes it's figuring out the fastest way to get from point A to point B. Other times it's inventing a way to build something that has never been done. Throughout the pre-construction service phase, MSCC's staff provides guidance on selection and procurement of materials, building systems, equipment and methods of project monitoring. We evaluate and make recommendations on legal requirements and the availability of materials and labor, time requirements for procurement and factors related to cost, including but not limited to, the cost of alternative designs or materials. No matter the size or complexity of the job, MSCC's thorough pre-construction services make every project the best it can be. Our pre-construction services are informed by deep in-house resources, both computers aided and manual.
Construction Services
We are one of Pakistan's construction Companies, known for our well-recognized ability to deliver projects with exceptional quality on time and budget and for our extensive fleet of tool and plant. We bring our expertise to a broad range of sectors, including commercial office, residential, industrial, healthcare, retail, hospitality and mixed-use. Through the use of subcontractors, suppliers and our professional teams, we provide the necessary labor, materials, tools, equipment, temporary utilities and facilities to complete construction of a project.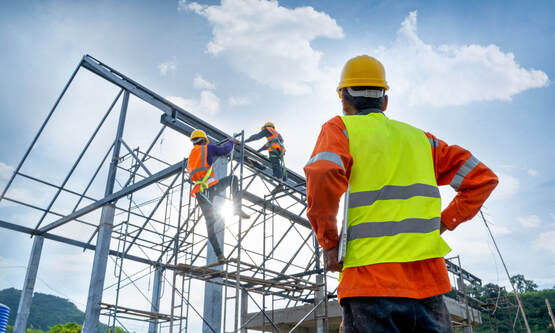 What We Do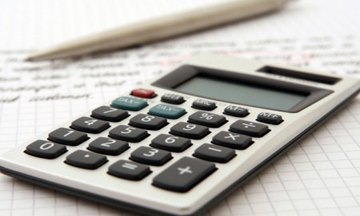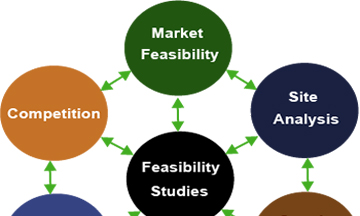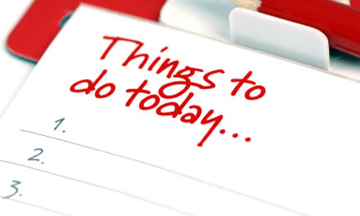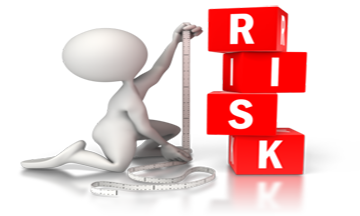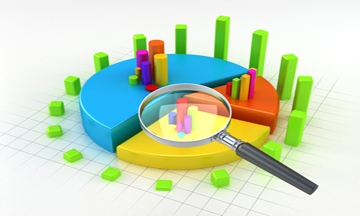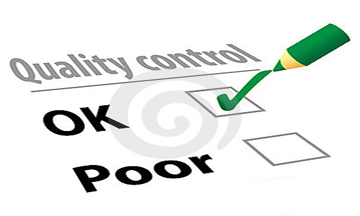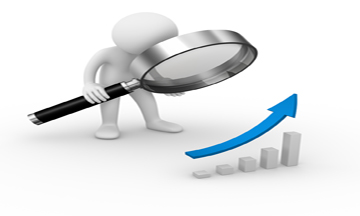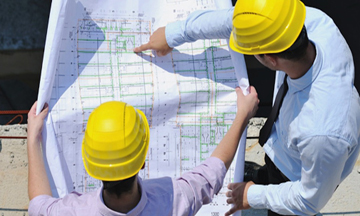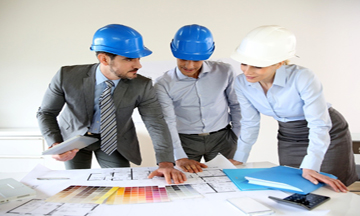 Planning & Scheduling Programs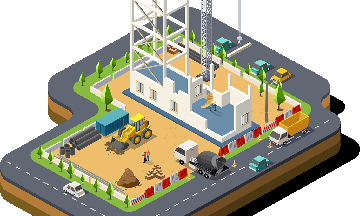 Procurement Planning & Review